MEDIA CONTENT & PRODUCTION THAT GETS YOU THE RESULTS YOU WANT FOR YOUR BUSINESS
I've worked with everyone from Fortune 50 companies to startups, helping them create video and media content that helps them reach the goals they have for their business - reaching more people and generating sales.
I can help you with -
Video production (launch videos, landing page videos)

Branded content (TV, web series, etc)

Podcasts

Music videos

and more...
The content I've produced has been seen by millions of people, garnered millions of views, a number of awards, and most importantly helps those I work with feel confident that the money they spend on media production is being well managed and well spent.
Want to see my portfolio first? Click here.​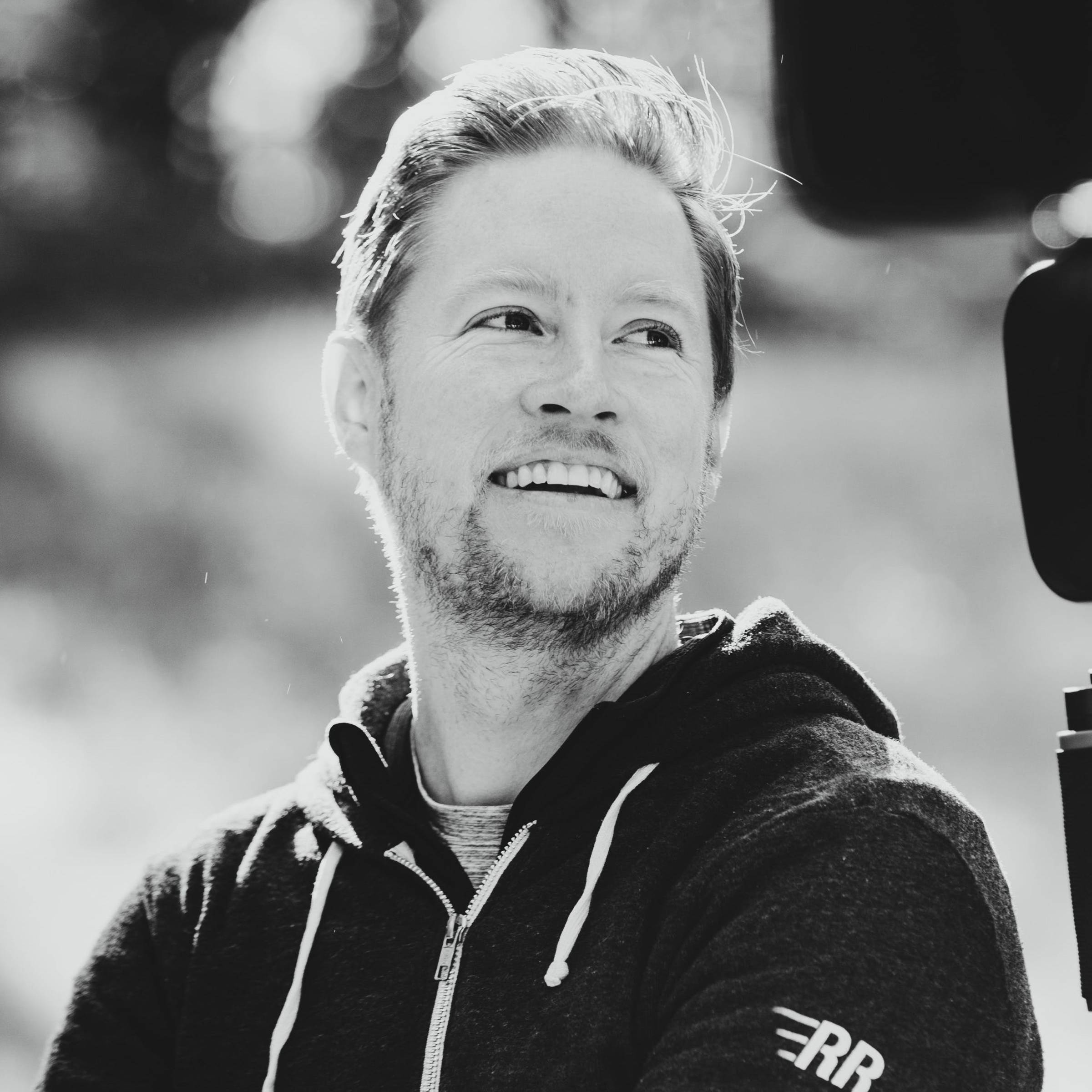 Film, TV, and Media Producer